About Us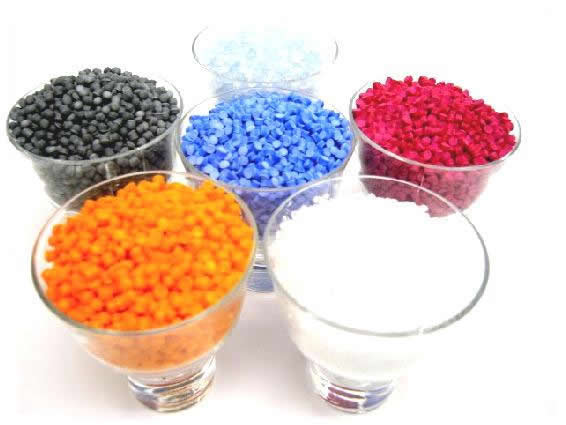 AD Plastics Ltd is a privately owned company specialising in manufacturing high quality plastic injection moulds and is based in Colnbrook, Berkshire. The company operates from its 12,000 sq ft manufacturing site off J14 of the M25 near London Heathrow Airport. We continue to fulfil our customer requirements, supplying cost effective products to the highest standards from initial enquiry through to production and delivery, providing a complete personal and efficient service from the drawing board to the finished product.
AD Plastics work with a wide range of engineering thermoplastics ranging from GF Nylon, Fr Abs, Polycarbonate, Acetyl, Hip, PPC, PP, GPPS and various others. We also have extensive experience with insert moulding.
At AD Plastics we manufacture for many industries including aerospace, automotive, POP, defense, retail etc.
Our specialist machine setters and toolmakers have an extensive industry knowledge of operating at the highest level and providing quality products and services to our customer needs in a safe and environmentally responsible approach that further enhances our growth.
AD Plastics is totally committed to providing top quality solutions to the markets we serve. Our mission is to generate the highest possible returns for our clients by drawing on the skills of our people, products and services to enhance plastic injection moulding. As part of our mission, we are committed to the continual review and improvement of our systems to achieve these aims and to also develop our skills and abilities to continually provide excellent and effective services.
We have technical expertise from Michael Press whom we work in close relationship with. Michael has built and tool designed many tools for Hotpoint (washing machines and fridges) Rolls Royce (motor cars), Securion manufacturing (car seat belts, reflector lamps), Royal Mail (stamp dispensers), Coronet rail (rail track parts  including encapsulated fishplates) and bespoke collection units for the NSPCC and most of the major charitable organisations in the U.K. Michael also has expertise in formulating registered design and patenting products for customers who wish to protect their idea's and inventions.
Contact us today on 01753 684777 or email us at info@adplasticsinjectionmoulding.co.uk to see how we can help with your next project or reduce your component costs with your existing products.